How does your installation process work?
We have two types of installation, off plan and retro.

Off plan - This is where we are involved from the start and help to design in our solution.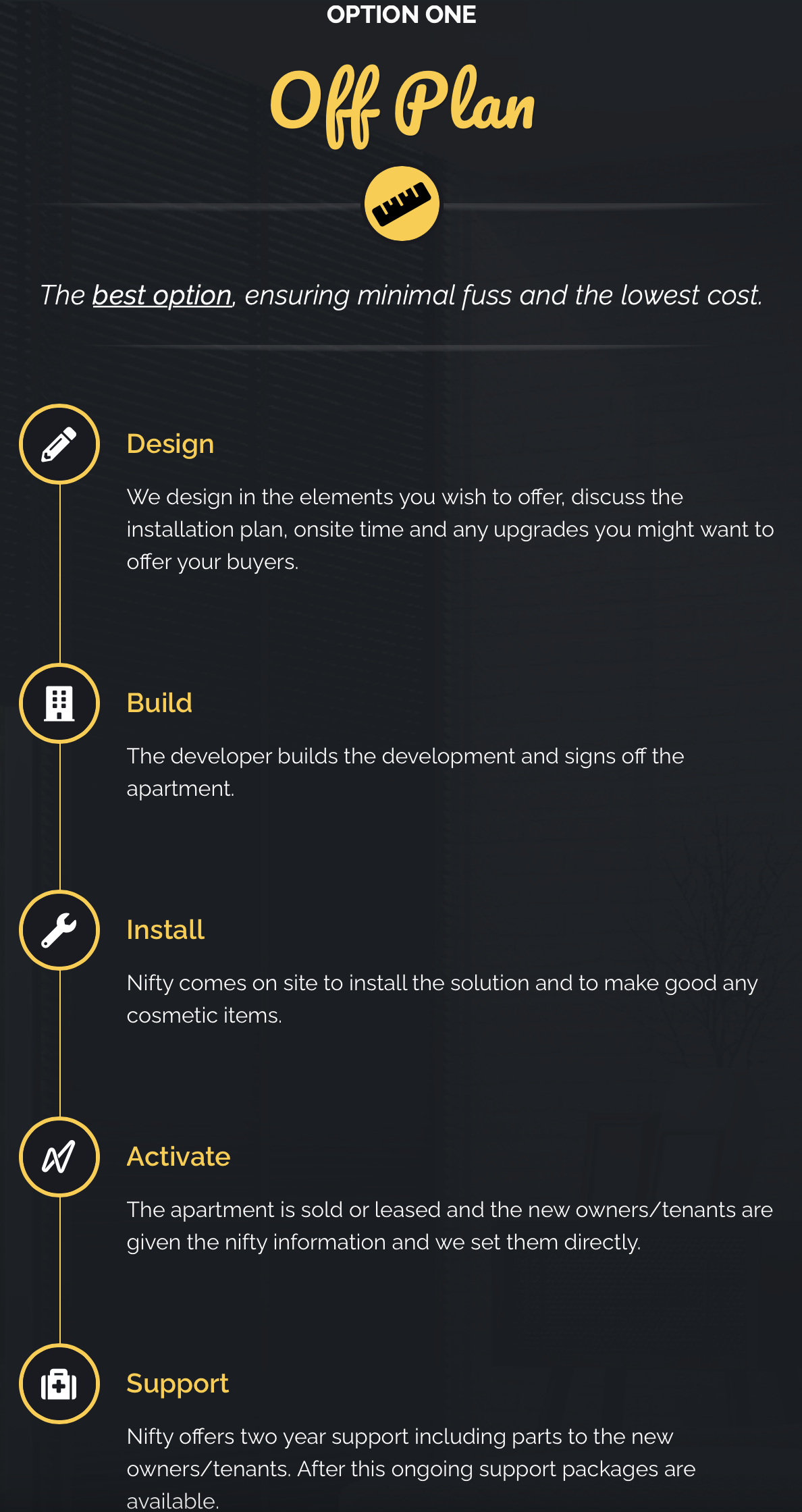 Walk through of our off plan installation process
Retro fit - This is the most common with homeowners, we arrive and retro fit the solution into an existing house. It takes a little more time and effort but with good planning it does not result in significantly more work or disruption.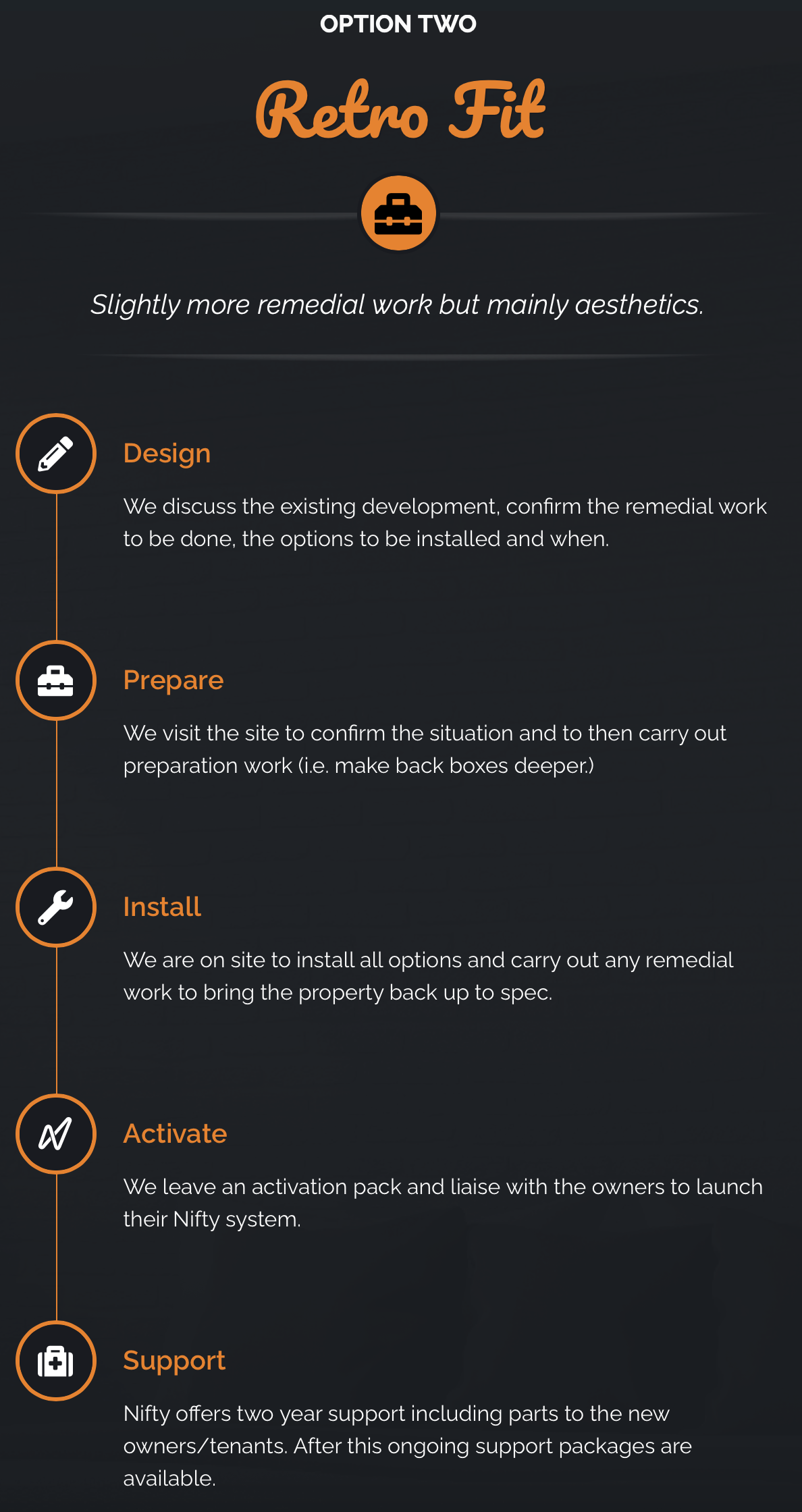 Retro Fit walkthrough
Related Articles

How can we contact you?

We have several ways that our customers can contact us: Phone - All of our customers receive a dedicated support number that is not held on the web, this is to ensure that it is only available to our customers and so their support calls are answered ...